My name is Yellow Teddy. My favourite things are puzzles, games, making things. I live with my friends Brown Teddy, Dino, Blue Parrot, Pink Parrot and Yellow Parrot, who you can see on my About Me page.
I like travelling around London and taking photos of interesting things and I put all the best ones in my website Diary pages. I like to keep a diary so that I don't forget everything that has happened and all the places I have been to. I enjoy reading it when it's too cold or wet to go anywhere. Here is my current Diary page.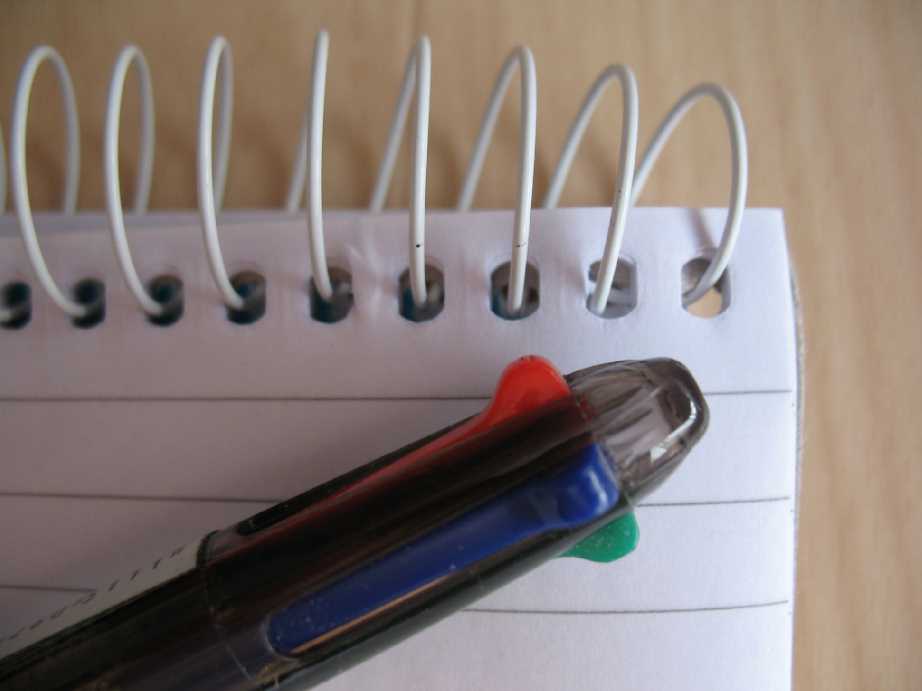 For my diary I have a special ballpoint pen that can write in four colours. I use black for towns, green for parks and countryside, blue for seasides or lakes, and red for things that I need to do when I get home.
I really like colouring in pictures and I have a Colouring book of my Treasures on the Colouring page, and some drawings of reptiles like geckos and snakes on Dino's Reptiles page. I have some help with the drawing, but I am very good at colouring in. If I go wrong I just print another one! I keep them all in a special folder so that they don't get damaged.
I now have some more Christmas artwork PDFs for making booklets, cards and cut-out Nativities on the Christmas page. Making your own cards means that you can spend your money on presents for friends instead.

Here is my logo stamp that I put on the back of envelopes that I send, then my friends know who it is from. When I get letters, I like to guess who they are from. It helps me decide which one to open first. Sometimes I save special letters and read them later on the evening when I can sit on our beanbag in comfort and read it all properly instead of rushing.
I hope you you enjoy my pages and please come back another day!